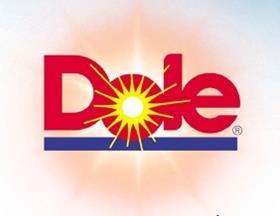 Construction of Dole Food's new US$18m processing and distribution plant in Colombia is due to get underway in the next few days.
The acquisition of the 8ha site between the towns of Madrid and Facatativá Cundinamarca signals the multinational's first foray into the Colombian market.
When it opens in May 2014 it will initially offer a range of 17 fresh-cut fruits and vegetables which will be sold to local supermarkets including éxito, Jumbo, Olímpica, Surtifruver and La 14 amongst others.
Once up and running, Dole said the facility would also be used to process Colombian produce for export to Panama and Venezuela.
According to project manager Iván Ramirez, sales in the first year are expected to reach US$7m, rising to US$10m in year two.
The project is the result of more than two years of negotiations in which Invest in Bogota and Proexport Colombia played a key role in providing market research and consultancy services.