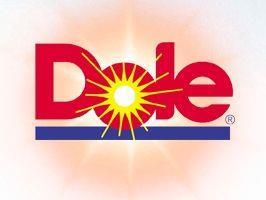 Dole has suffered no damage to its growing operations and no employee injuries as a result of the earthquake that struck Honduras on Thursday 28 May, according to a group representative.
Communication manager Bill Goldfield told The Packer that no damage had been reported, while Puerto Cortes – the port that handles the majority of the country's fresh banana exports – had reopened on a limited basis.
Mr Goldfield told the publication that the port was operating slowly and only for ships that had their own cranes.
'Some vessels may see delays due to port and infrastructure damage, such as roads and bridge issues,' he said. 'I have no word on when it may be fully operational again, but at this point we don't see any issues in our supply to North America from Honduras.'
The earthquake, which measured 7.1 on the Richter scale, has left seven people dead and dozens more injured.