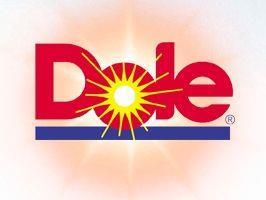 Dole Fresh Fruit is increasing its use of all-plastic pallets with embedded RFID tags to ship some of its fresh produce across North America, supplied to the group by iGPS.
The pallets are 100 per cent recyclable and are non-porous to prevent the absorption of liquids, avoiding cross-contamination between uses and thus enhancing food safety, packworld.com reported.
Shipments are tracked throughout the supply chain using the radio frequency identification tags, while the weight of the pallets - which are an estimated 30 per cent lighter than typical wooden varieties - help save on fuel usage and therefore emissions.
'Our decision to incorporate iGPS pallets as part of our shipping network reflects Dole's desire to continually provide our customers with added value,' said Dole Fresh Fruit spokesman William Goldfield. 'We see iGPS' all-plastic pallets as an opportunity to strengthen our supply chain, especially with respect to Dole's firm commitment to environmental responsibility, food safety and worker protection.'