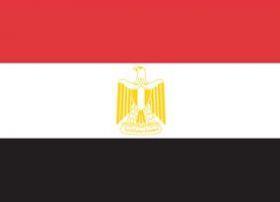 Egypt has signed a trade agreement that will give EU exporters free access to the Egyptian market for approximately 90 per cent of agricultural products, according to the European Commission.
The country currently stands as the most important market in the Middle East for EU produce, worth almost €600m between 2005 and 2007.

In return, the EU will open its markets to Egyptian exports, except for a list of the "most sensitive" items, including tomatoes, cucumbers, artichokes, courgettes, grapes, garlic and strawberries, for which a certain level of protection will remain in place.