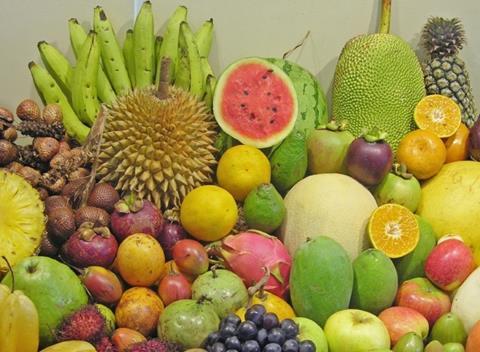 With a budget of US$16m (more than IDR 232bn), ARISE+ Indonesia is aimed at boosting the country's export competitiveness and integration into the global value chains, beginning this year and ending in 2023.
The programme will advance Indonesia's expertise in negotiating free trade agreements, improve the quality infrastructure required to boost export of key products and will promote the country's geographical indications (GIs).
The programme is also supporting women's economic empowerment and the involvement of small and medium-sized exporters in global value chains.
"Our long-standing economic cooperation with Indonesia is focused on improving the business environment, promoting inclusive economic development and sustainable investments,' said H. E. Vincent Piket, EU ambassador-designate to Indonesia.
'ARISE+ Indonesia will help strengthen Indonesia's trade and investment integration in ASEAN, with the EU and within the WTO," he added.
The EU is Indonesia's third largest trading partner and among the most important source of foreign direct investment (FDI).
In 2018, bilateral trade amounted to US$28.7bn, with a surplus of US$7.5bn for Indonesia. The EU is also Indonesia's top non-Asian investor with over US$36bn of FDI stock.
The deputy minister for economic affairs of the National Development Planning Agency (BAPPENAS), Bambang Prijambodo, applauded support to CEPA negotiation process through ARISE+ Indonesia.
'The programme plays a pivotal role in facilitating rapid response to issues emerging from the negotiations and the initial phase of the implementation of the agreement," said Prijambodo.
"This support will focus on providing capacity-building to relevant Indonesian Ministries and Agencies by funding expertise and other relevant initiatives for the purpose of expediting the negotiations."