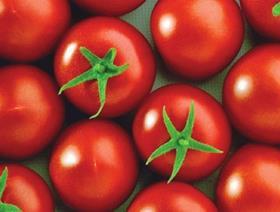 The Spanish federation of producer-exporter associations (Fepex) has accused the European Union of causing a "serious crisis" in tomato prices in Europe through a lack of controls on cheaper, Moroccan imports.

Fepex said the crisis in tomato prices, which started at the beginning of January this year, was being aggravated and prolonged by the "inaction" of European authorities.

As a result of an agreement of association with the European Union, Morocco receives a preferential import entry price for its shipments to Europe, which is fixed at €0.46 per kilo. This compares with a prices of €0.85 per kilo for tomato imports from all other non-EU countries.

However, Fepex claimed that Morocco was neither respecting the import price that it was required to pay nor its agreed export limits, claiming that the north African country was shipping far higher volumes than had been set under the agreement.

Fepex claimed that Moroccan exporters shipped more than 55,000 tonnes of tomatoes to Europe during January 2009, which compared to the 31,300 tonnes allowed under the agreement with the EU.

The Spanish federation has demanded that the European Commission undertake measures to resolve the crisis in tomato prices that it claimed had been caused by Morocco and that it demands full payment of relevant customs duties.