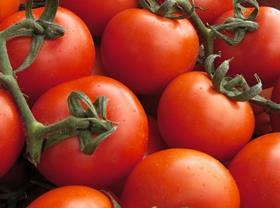 Morocco's tomato exports to the EU demonstrated strong year-on-year growth for October, with the European Commission reporting that some 27,687 tonnes had been brought into the bloc, up 20 per cent on the same month of 2014.
According to Spanish association Fepex, the EC-reported figure is well above the preferential quota for October set out in the EU-Morocco Association Agreement, which stands at 14,700 tonnes.
In fact, Fepex noted that the actual figure is much higher - Moroccan authorities informed the EC that final exports for the month came to 37,635 tonnes.
In its statement, Fepex called for the Association Agreement to be adhered to in order to balance Moroccan exports and avoid market disruption, pointing out that the tomato market was currently going through a 'serious crisis' with low prices across the category.