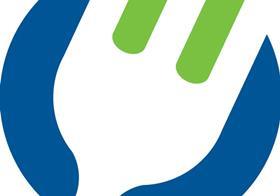 Agrial, the French cooperative which owns fresh salad and vegetable brand Florette, has reached a formal deal to purchase the French and Spanish divisions of Iceland-based prepared foods supplier Bakkavör Group for a cash sum of €33m.
The proposed sale, first reported at the end of October, has now been officially agreed and will see a number of businesses – including Cinquième Saison Saint-Pol, Cinquième Saison Mâcon, Bakkavör France, Crudi and Sogesol – become part of Florette's European operations.
Completion of the transaction is subject to approval by the competition authorities clearance and expected to take place by the end of March 2013.
Bakkavör chief executive Agust Gudmundsson welcomed the deal and confirmed the proceeds would be used to bolster the group's financial position, reduce its debt and enable it to secure new loans in the future.
"The sale of our French and Spanish businesses marks an important step in our strategy of reshaping our portfolio to focus on our core fresh prepared markets," he commented.
Bakkavör's French and Spanish businesses are responsible for producing a broad range of fresh convenience products, specifically preparing and marketing fresh prepared foods including leafy salads, convenience salads and prepared fruit.
Earlier this year, the two divisions were awarded contracts to market the Green Giant Fresh brand in their respective markets, meaning their sale is likely to raise questions over the trademark's future development.
At the time of publication, Eurofruit was awaiting comment from Bakkavör and Agrial on the brand's future in France and Spain.