Problems with Chinese and Spanish supply create strong market for Peruvian product
A slowdown in Chinese production and ongoing logistical problems has led to a dynamic market for Peruvian garlic, which is expected to last until early 2023.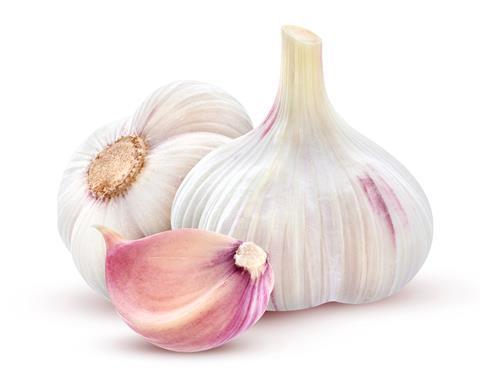 According to consultancy Fresh Fruit Peru, between January and October, shipments totalled 9,747 tonnes worth US$13m, an increase of 46 per cent in volume and 23 per cent in value compared to the year-earlier period. Demand was particularly strong in the US market.
Peru has managed to position itself as the tenth largest exporter of fresh garlic in the world, despite suffering production setbacks in recent years.
Peru exports garlic throughout the year, with almost half of shipments taking place in November and December.
International garlic prices skyrocketed during the pandemic, reaching over US$2.2/kg. However, in the first year of Covid Peru was unable to take full advantage of the strong market as it wasn't able to ramp up production on time.
By 2021 however, the country saw a 10 per cent growth in shipments, reaching 13,173 tonnes. Prices that year stabilised at US$1.58/kg.
The first months of 2022 saw an increase in the volumes and value of exports and the trend is expected to continue until the end of the year.
Due to logistics problems in the world, Chinese supply remains limited, while Spanish production has also been hit by inclement weather and droughts some of the main growing areas.
The main destinations for Peruvian garlic were Mexico (39 per cent), the US (25 per cent) and Ecuador (24 per cent).