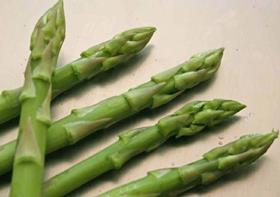 California-based Gourmet Trading Company, the leading supplier of fresh asparagus in North America, is celebrating its ninth consecutive season of Washington asparagus.
The season began in mid-April with similar volumes as the previous campaign.
The company has been in the region of Washington since 2006 when it established a modern packing facility to revive the deteriorating industry.
"We look forward to continued investment and growth in the Washington asparagus industry in the following years with our own new plantings in the region," stated Gourmet Trading Company president, Brian Miller.
Gourmet Trading Company expects a strong crop with steady volumes throughout the season.