Company says the move will cement financial stability and create room for growth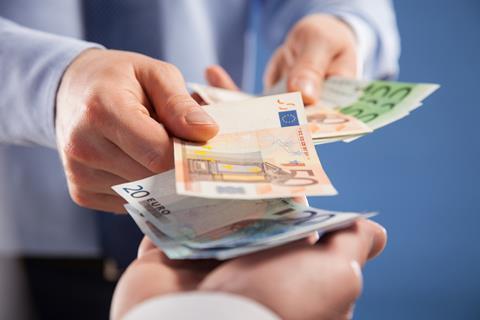 Greenyard has confirmed the completion of the lease-and-lease-back transaction with real estate investor WP Carey, for its Greenyard prepared facility in Bree, Belgium.
The prepared division, which is part of Greenyard's long fresh segment, remains operational in a business-as-usual-modus.
According to the group, the transaction generates €89.9m proceeds, net of tax, which will be fully used to voluntarily decrease bank debt.
On top of solid financial results
Greenyard said that through its model of collaboration with different stakeholders in the supply chain, it had responded in a "stable yet agile manner" to tough economic times, in line with the solid results that were stated in its annual report.
For 2021/22, profitability improved to €166.5m adjusted EBITDA with a net result of €16.9m.
"The transaction allows for a diversification of funding," said Geert Peeters, Greenyard CFO. "Aside from cementing Greenyard's financial stability for the future, it will also generate more room for growth in line with the strategic plans of the company."