Move is made with a view to long-term refinancing and room for growth, company says
Greenyard has announced it has reached an agreement with a real estate investor on the lease-and-lease-back of its facility of the Greenyard Prepared division in Bree, Belgium, which is part of the Long Fresh segment.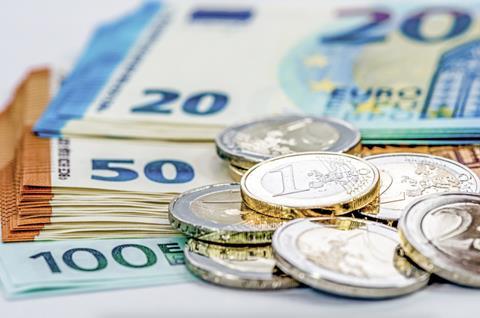 According to the company, the transaction generates around €90m in proceeds, net of tax, and has no effect on the operations or functioning of the Prepared division.
The closing of the transaction is subject to customary conditions such as obtaining soil certificates and other formalities.
Greenyard said that the net proceeds would be fully used to voluntarily repay bank debt.
Further to such voluntary repayment, Greenyard is working on refinancing its debt on a longer maturity.
In addition to cementing its financial stability for the future, a refinancing will create additional room for further growth and deployment of its strategic plans, the group noted.
In addition to this strong financial stability, and despite the global economic turmoil, Greenyard reconfirmed its full year guidance for the adjusted EBITDA of €165m for financial year 2020/21.