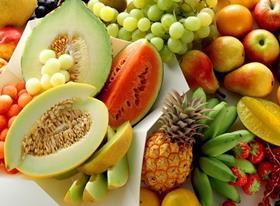 Agricultural exports from Honduras rose to some US$215.1m in value during the first three months of 2012, according to a report by local publication La Tribuna.
Within the category, banana sendings reportedly accounted for US$130.2m on the back of a 39.2 per cent increase in export volume due to higher yields following better fertilisation and control of Black Sigatoka disease.
The upturn was also buoyed by a hike in prices for Honduras bananas, which rose by 11.4 per cent during the three-month period, La Tribuna said
Honduran pineapple sales also recorded an increase in value terms, totalling some US$5.7m, up US$1.3m on the first quarter of 2011, according to the report.
The overall growth in Honduran agricultural sendings was apparently driven by export increases for bananas, melons and watermelons, among other items.
The US continues to be the principal export market for the Central American country's agricultural products, although sendings are distributed worldwide.