Cítrics de Nules announces its closure two years after its formation from the merger of Nulexport and Cipla
Cítrics de Nules, the company formed by the merger of Nulexport and Cipla in 2021, has filed for bankruptcy with the loss of more than 1,000 jobs.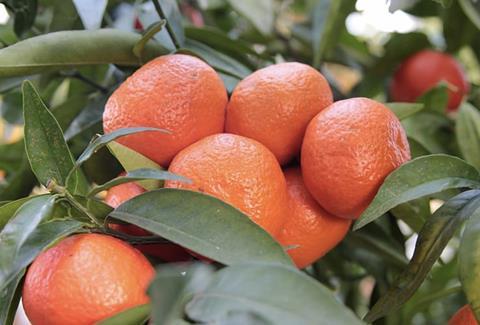 According to reports in the local press, the main cause of the closure was the decision by banks to withdraw financing after the cooperative racked up debts of €21m in two years.
The news marks the end of an era for the town of Nules in Castellón, birthplace of the Clemenules mandarin.
Cítrics de Nules began operating in August 2021 after the absorption by Cipla of Nulexport, creating a cooperative of almost 700 members producing around 30,000 tonnes of citrus a year.
The company was affected by several adverse factors such as the Ukraine war, soaring costs and considerable customer defaults during the 2022/23 campaign, from which it has been unable to recover.
Agricultural unions said the closure of Cítrics de Nules was a strong blow for the sector and for the workers, most of whom will have difficulties relocating.