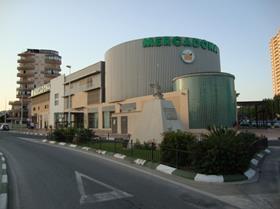 Mercadona has announced plans to open four stores in Portugal in 2019, marking the first foreign investment by the family-owned group after a rapid expansion in its home market. The €25m project will create around 200 jobs.
The retailer opened 60 new stores last year, bringing it total number of outlets to 1,574. It is the biggest operator in Spain's food retail sector with a 22 per cent share of the market and a staff of 76,000.
Earlier this year, president Juan Roig said the company is to build its second data processing centre in León and redesign its website in order to further grow this side of the business.
Roig also announced that €650m will be invested in the company this year, with another 60 store openings planned in addition to the refurbishment of a further 35 outlets and the construction of two logistics centres in Barcelona and Vitoria-Gasteiz.
Its competitors in Portugal will include Dia, Jeronimo Martins, Germany's Lidl and French retailer Auchan.