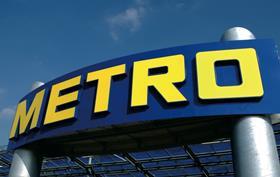 German retailer Metro AG is in advanced talks to sell its cash-and-carry unit in Vietnam to Thailand's Berli Jucker for over US$500m, the Wall Street Journal (WSJ) reported on Tuesday (4 August).
The report comes as Metro Group works to strengthen its emerging markets operations, according to Planet Retail. With China, Turkey and Russia identified as the top priority growth markets.
Europe's fourth-biggest retailer opened its first cash-and-carry store in Vietnam in 2002 and now operates 19 stores across the country with around 4,000 employees, generating sales of US$692m in the 2012/13 fiscal year, according to the finacial press.
The WSJ said Berli Jucker had approached Metro about the business last year.