She will oversee business development, branding and communications in the domestic and international market
Mission Produce has appointed Diana McClean as director of marketing and communications. She will lead Mission's marketing strategy to strengthen customer engagement, drive business development and further market innovation as a leader in the avocado category.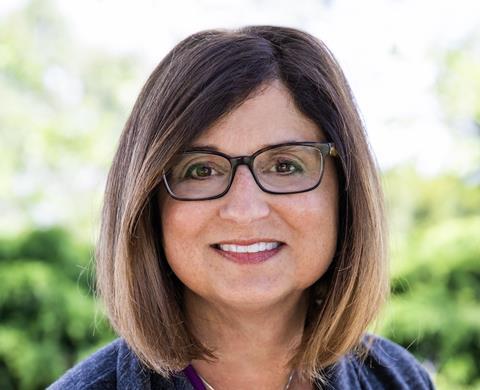 McClean has 15 years of experience in fresh produce marketing, and previously held leadership positions at Ocean Mist Farms, Tanimura & Antle Fresh Foods and others. She holds a Bachelor of Science in Business Administration with a Marketing emphasis from California Polytechnic State University.
"Diana is a strong marketer with a successful track record of driving demand and revenue growth with data-driven business-to-business (B2B) strategies," said Cheryl Hoefs, senior vice president of sales and marketing.
"I'm confident Diana's marketing leadership can support Mission's sales performance and increasingly promote the competitive advantages of our advanced global network.
"With her addition to the team, we plan to continue advancing Mission's category management programme, enhance sales enablement and take our industry-leading position to the next level."
McClean will lead Mission's business development, branding and communications in both domestic and international markets. As the company's global presence continues to grow, McClean will continue to strengthen Mission's brand equity, leveraging its portfolio of value-added services, commitment to sustainability, market intelligence, creative merchandising programmes and more.
"I'm excited to apply my experience in fresh produce to a new commodity, especially a global leader in the category," said McClean.
"By strengthening our relationships with our customer base, and implementing innovative marketing activation tactics, we look forward to contributing to the global consumption growth of both avocados and mangoes."
In a statement, Mission described McClean as "a dynamic and intelligent thought leader, as well as an influential storyteller and brand builder with a talent for finding unique solutions informed by data and insights".