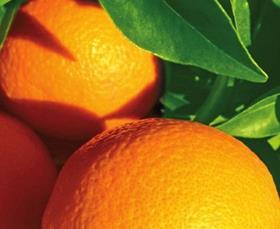 A new report by the United States Department of Agriculture (USDA) has shown that Moroccan citrus exports have declined this year (to 24 May), and have been well below government targets set for the season.
For 2008/09, citrus exports fell 15 per cent to 469,150 tonnes from 541,400 tonnes last year, a level 28 per cent below the government's target. Orange exports in particular dropped considerably, down 37 per cent to 168,432 tonnes.
According to the USDA, the reduction was a result of bad weather conditions and flooding during the harvesting period, coupled with lower demand from key importing countries such as Russia – which accounts for around 50 per cent of the citrus volumes Morocco ships.
Analysts attributed the drop-off in Russian demand to the sharp decline in the value of the Russian ruble against the Moroccan dirham during the export season.
Exports to the European Union also fell this year when customer confidence took a hit as the economic crisis took hold, coupled with a reluctance by some banks to open lines of credit for Moroccan citrus buyers, the USDA said.