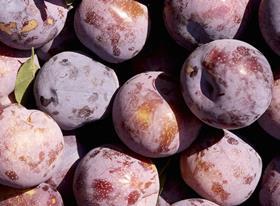 An agricultural union in Murcia is calling for urgent measures to rescue hundreds of farmers following the disastrous 2017 stonefruit campaign.
COAG estimates that 8,000 farms, covering an area of 27,000ha, are at risk of abandonment after the owners were not able to recoup event half of their production costs due to last summer's price collapse.
The union estimates that this translates into losses of €80m for the sector, leaving growers heavily indebted at a time when the industry is already in crisis due to the ongoing drought.
The region produced around 390,000 tonnes of stonefruit in 2017, for which farmers received €0.18-0.25 per kg, well below the estimated production cost of €0.50 per kg.
"The season has been such a disaster that many growers are abandoning their groves," said Pedro García Albert, sectorial coordinator at COAG Murcia.
He blamed the crisis on the collapse of the European market, Russian veto, rising production costs, water shortages and inadequate market regulation measures, and said even new plantations of no more than five years were being abandoned.
COAG said a decision by retailers to delay the sale of early season fruit from the Vega Alta by two weeks had caused stocks to build up and from that point on prices had never recovered.
COAG said the situation had become unsustainable following several years of losses and called on the government and banks to provide urgent support to affected growers.