South African and the European Union leaders seek a resolution to current citrus standoff
South African and EU leaders have agreed to reopen discussions on urgent trade matters, in particular those relating to South African citrus exports to the EU.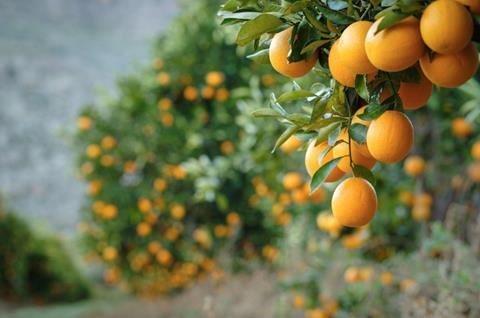 This seems to indicate that the implementation of the tough new regulations on the imports of South African oranges adopted by the EU last month, will be reviewed.
These latest developments are the result of a meeting in South Africa today between the president Cyril Ramaphosa and EU Council president Charles Michel.
In a joint statement, the two leaders said that their meeting centered on cementing the South African-EU strategic partnership and discussing key trade, peace and security issues.
For the South African citrus industry, the meeting is of paramount importance because of the huge threat to trade the new EU regulations represent.
Since the new regulations were published late last month, extensive behind the scenes discussions have followed.
These discussions have not led to any direct results, and according to the EU announcements the regulations would have applied to all oranges from South Africa arriving in the EU after 14 July 2022.
It will be some time before it becomes clear exactly what will happen following the undertaking by South African and EU leaders.
South Africa has claimed that the implementation of the tough new entry regulations for oranges would be impossible to comply with and could have a huge effect on its citrus industry.
At risk, according to citrus sources, are hundreds of containers due to arrive in Europe which are valued at close to R600m.