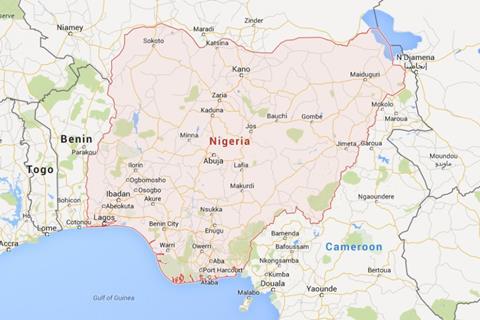 Nigeria is set to become Africa's leading horticulture exporter, with the west African country reportedly set to surpass South Africa in the near future, according to a leading economist based in Kenya.
During a recent agricultural event in Nairobi, Professor Germano Mwabu of the University of Nairobi said there was great potential for Nigerian horticultural exports to grow.
"Most non-oil Nigerian exports are usually destined for Europe. The country is exporting huge quantities of oranges and various varieties of pepper, waterleaf and telfairia," said Mwabu, who has worked as a consultant to the World Bank.
In 2013, according to official data, the country's exports were worth US$46.32bn, of which US$3.83bn were fruit and vegetables to Europe.
Citrus – including oranges, tangerines and lemons – was a key export category, and demand for such products continues to increase in Europe, according to figures from the University of Nairobi's Department of Economics.
Smaller volumes of pineappes, mangoes and even apples have apparently been sent from the country to Europe.
Mwabu's prediction comes at a time when the country has already surpassed South Africa as the region's largest economy.
The World Bank ranks it 25th in the world according to GDP (US$521bn), placing it above its southern African neighbour as well as Norway, Taiwan and the UAE. Very soon, it could even overtake Belgium, Poland and Sweden.
Non-oil exports are expected to grow by 19 per cent in 2014/15, with a huge percentage going to Europe, Professor Mwabu said.
Nigeria's biggest European trading partners for horticultural products are the UK, Belgium, France, Germany, Poland, Italy and Ireland.
"Nigeria's citrus exports to Europe are expected to grow as demand continues to bite in Europe. High Prices of the commodities are giving exporters more income. Demand in Europe for citrus remains high," Mwabu said.
He added that improvements in its airport storage facilities will see Africa's newest economic giant improve its status as a fresh produce exporter.
"For a long time, storage facilities have left many exporters staring at losses but things are changing for that country. Small mistakes have been costly, so exporters have learnt the basics," Mwabu added.