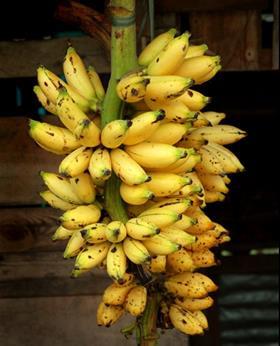 According to an official at the department of agriculture, Saudi Arabia is set to invest US$239m in the development of fruit plantations in the Philippines for the cultivation of bananas, mangoes and pineapples.
The move is designed to meet the Kingdom's increasing demand for fruit and vegetables.
Ministers from the department of commerce and agriculture are due to make a trade mission to the Philippines in April.
Earlier this month, the governments of Bahrain and the Philippines signed a deal to establish cooperation in agriculture. Under the deal, the two countries are committed to increasing bilateral cooperation in the areas of plant science, crop technology, vegetable and fruit preservation, biotechnology, post-harvest technology, organic agriculture and water management.