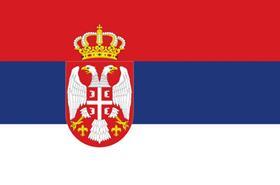 The new Free Trade Agreement (FTA) between Serbia and Turkey has been ratified by the Turkish parliament, according to a report from eKapija.
According to Serbia's deputy prime minister and minister of trade, tourism and telecommunications, Rasim Ljajic, a large number of products should be included in the FTA between the two countries.
He said that the agreement would boost trade between the two countries, which exceeded €1bn for the first time in 2018.
The agreement, he revealed, would enable Serbia to double its quotas for duty-free exports of peas, beans, sweet corn and prunes.
Also set to take place this week in Belgrade were two days of negotiations regarding the finalisation of Serbia's FTA with the Eurasian Economic Union, consisting of Russia, Belarus, Kazakhstan, Armenia and Kyrgyzstan.