The new Southern African citrus export season, including mainly South Africa, Zimbabwe and Eswatini, has started strongly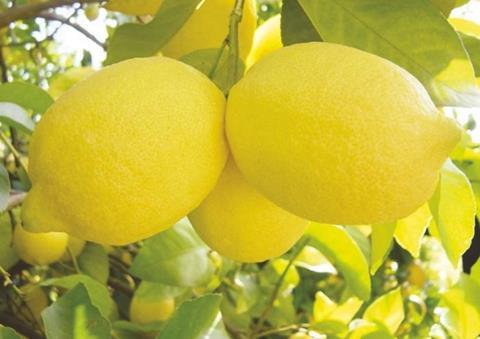 The South African citrus season is barely a month underway, and the country's lemon exporters are clearly favouring Middle Eastern, Russian and Asian markets for their early shipments.
The first South African Citrus Growers' Association (CGA) export forecast points to a total lemon volume of 37.3m (15kg) cartons.
If this is realised, it would be an increase of 2.6m cartons when compared with 2022.
The CGA noted that southern African lemon exports were now in full swing, with 4.7m cartons already packed so far this year compared with 3.9m last year.
"The Middle East has received half of this fruit, with most of the balance shipped to Russia (18 per cent) and Asia (15 per cent)," the CGA outlined.
The grapefruit season is also underway, with 1.3m cartons of an estimated 12.7m (17kg) having been packed.
So far 61 per cent of the fruit has been shipped to the EU, 17 per cent to Asia and 15 per cent to Russia.
"In the case of grapefruit there is expected to be a 2.1m carton decrease when compared to 2022. This is due to growers in many regions indicating that they will not be shipping class 2 and processed grade fruit to export markets this year," the CGA had previously stated.
Whether the lemon forecast will be realised, remains to be seen.
"This increase in our predicted exports is the result of younger trees coming into production across several regions, including the Western Cape, Eastern Cape and KwaZulu-Natal," the CGA continued.
"However, the recent heavy rains in the northern parts of the country and hail in the Eastern Cape could potentially decrease the overall volumes exported as the impact of these weather events materialises."
After much concern about the effect of the war in Eastern Europe on shipments to Russia, South Africa last year landed more citrus in the country than the previous year.
The experience so far this season indicates that Russia will again play an important role in South Africa's citrus export distribution.
Even in the case of early mandarin shipments, Russia is playing a leading role. Of the early Satsuma shipments, Russia received 27 per cent, although the volume is at this stage still quite small.