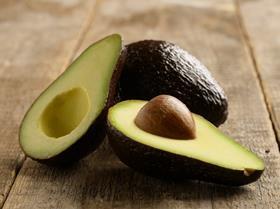 Spain's fresh fruit and vegetable exports climbed 8 per cent through the opening eight months of the year, according to new figures released by the country's Customs and Excise Department and processed by Fepex.
Fresh produce imports for the January-August period came to €2.078bn in value, with 66 per cent of those imports coming from third countries.
Fruit imports jumped 15 per cent year-on-year, coming in just under €1.5bn, and also rose in volume by 8 per cent to 1.2m tonnes.
Leading fruit categories included avocados, up 12 per cent to €216m, kiwifruit, rising 24 per cent to €163.5m, and blueberries, up 48 per cent to €142m.
By contrast, vegetable imports fell 5 per cent in value to €583m and remained stable in volume terms at 967,132 tonnes.
Some 1.3m tonnes of total fresh produce imports came from third countries, Morocco being the leading supplier in value with €583m, or 28 per cent of total imports.