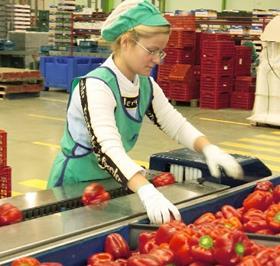 Leading Spanish horticultural association COAG Almeria has greeted the delay of a proposed agricultural deal between the European Commission and Morocco as "good news".

The group's declaration follows the news that Commission had postponed negotiations over a new agricultural agreement of association with Morocco until September, according to InfoAgro.

Following the announcement of the delay, the Almerian association urged the Spanish government to take part in the discussions in order to represent the interests of the country's fruit and vegetable growers.

"Spain has not taken a position about the pretensions of Morocco (during negotiations), despite the fact that the result could be extremely prejudicial for our fruit and vegetable exports," claimed COAG's Andres Góngora.

Negotiations over the deal are not expected to be concluded until "at least September" and it is likely to be "extremely difficult" to put in place any new agreement before January 2009, said the report.