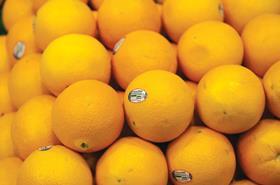 The National Agricultural Statistics Service of the US Department of Agriculture (USDA) projected a slight decrease for Florida orange and grapefruit production, in an announcement on Tuesday (10 March).

The USDA predicted Florida orange production at 71m boxes, a 1m box decrease over February's forecast.
Florida grapefruit production decreased from 5.9m to 5.4m boxes for the 2019/20 season, numbers that remain steady for Florida citrus over 2018/19.
"Today's forecast indicates an industry that remains in transition, but is cautiously optimistic for a bright future," said Shannon Shepp, executive director of the Florida Department of Citrus.