Senior IFG executive Tersia Marcos confirms departure from IFG to embark on new venture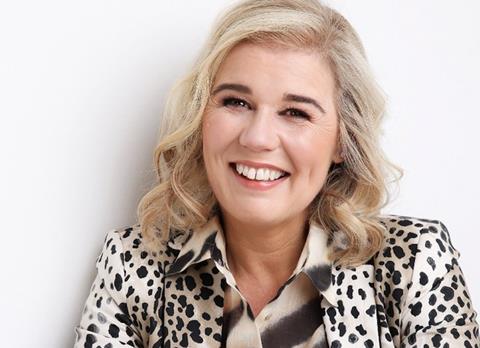 IFG's international business manager, Tersia Marcos, has announced that she is to leave the company to embark on a new venture. She has been a prominent figure in table grape breeding since 1993, when she first joined the Unifruco plant breeding team.
Marcos has in recent times overseen the international commercialisation of IFG's varieties. She played a significant role in the roll out of two varieties in particular, Sweet Celebration and Sweet Globe, which are amongst the top three new cultivars planted by South African growers.
According to leading Hex River Valley grower, Leon Viljoen, Marcos is very much respected in the South African industry and still has much to contribute to the South African table grape industry.
"Perhaps it is now time for me to move on," Marcos said, adding that there are a few more challenges she wants to tackle to conclude her table grape journey and leave her own legacy in the world of table grapes.
Although she has not commented otherwise on the reasons for leaving IFG, it follow's IFG's recent takeover by AM Fresh Group and subsequent announcements that it would be merged with the well-known SNFL breeding programme.
Marcos said until her departure in mid-February she would be fully committed to finishing her stint at IFG in style. "That is why it will be premature to talk about the final chapter of my table grape journey. Although it would have been quite easy and tempting to retire, I feel that I still have a lot to offer," she commented.
There is some uncertainty amongst growers about the future of IFG varieties and how they will be marketed in the wake of the previously announced take-over and merger. "This must have an effect on all connected to IFG and one must expect that there will be changes," one grower said.