Murcia-based group expands its product range further following acquisition of SG Marzal in February
The Natural Fruit Company (TNFC) has announced the acquisition of Valencia-based Hermanos Bruñó, a specialist in melons, watermelons and citrus such as clementines and oranges.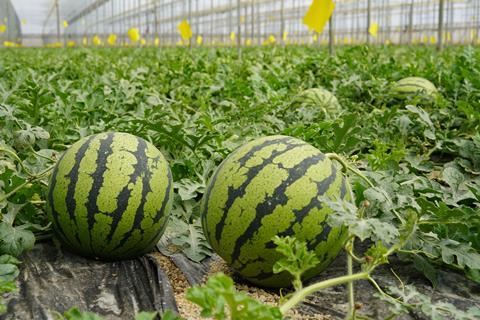 As a result, Murcia-based TNFC – of which Fremman Capital is currently the majority shareholder – said that it was making "further headway with its consolidation process by expanding its specialised product range".
Hermanos Bruñó was founded in 1977 by the brothers Francisco and José Bruñó, and is today a leading family-run company in the production of melons.
Melons account for 60 per cent of the company's total product sales in Europe, with a particular focus on Spain and Scandinavia.
"For the whole Hermanos Bruñó team, becoming part of The Natural Fruit Company is an exciting business project full of challenges to embrace a better future," explained a company spokesperson.
The move has added the Bruñó family's know-how and brand image to The Natural Fruit Company project, shortly after the acquisition in February of SG Marzal, a leading grower and packer of Spanish Sanguinelli oranges.
"TNFC is passionately committed to integrating experienced and renowned companies, in order to bolster the group's organic growth and continue providing its customers with the widest, all-year around range of organic and conventional fruit," it stated.