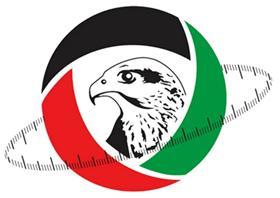 In the UAE, organic produce must carry the Esma (Emirates Authority for Standards and Metrology) organic sticker, according to Yousuf Al Marzouqi, head of the government's International Conformity Affairs Section, or risk being seized, Gulf News has reported.
Imports, meanwhile, must apparently meet Ministry of Environment and Water regulations, with only those on a ministry-approved list of foreign organic certification bodies allowed into the country, according to Abdullah Al Mansouri, head of the Plant Health Section at the ministry.
"If the local product is not Esma-certified, it will be destroyed," said Al Mansouri. "If the import is not with the [ministry's] approval, it will be stopped at port. The local authorities in each emirate, such as the municipality, will enforce these rules."
Hypermarket chain Lulu has announced that it will only sell Esma-certified local organic produce, under a new agreement with the ministry.
In the UAE, approximately 60 farms have been certified by Esma as organic, with more expected to apply for certification. Land used for organic farming in the UAE has multiplied in recent years, rising from 200ha in 2007 to 4,286 by 2014.