Ecuador aims to increase planted area from 6,000ha currently to 10,000ha over the next five years
Ecuadorean Hass avocados have secured access to the US market after almost nine years of negotiations.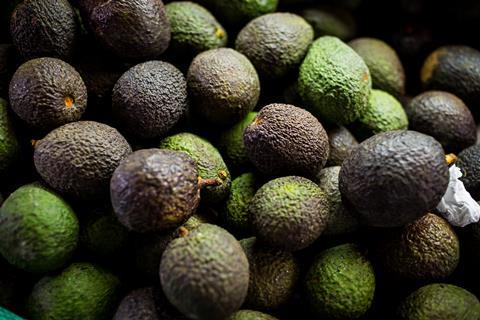 The decision was announced by the Animal and Plant Health Inspection Service (APHIS) of the United States Department of Agriculture (USDA) on Monday.
A source from the Ecuadorean government told El Universo that the move could lead to a significant increase in production.
There are currently around 6,000ha of avocado plantings in the country. The aim is to increase this to 10,000ha over the next five years, achieving yields of 15 tonnes per hectare.
Hass production is concentrated in the provinces of Carchi, Imbabura, Pichincha, Tungurahua, Bolívar, Azuay, Santa Elena and Loja, and accounts for approximately 1,200ha of total planted area.
The vast majority of plantings are of the Fuerte variety, which is distributed throughout the country.
According to figures from the Ministry of Production, Foreign Trade, Investments and Fisheries, Ecuador exported more than 600 tonnes of avocados in 2021, the main destinations being Spain (78.28 per cent), Colombia (6.24 per cent) and Hong Kong (5.54 per cent).
In the last three years, the average income from Ecuadorean avocado exports has been around US$2.2m.