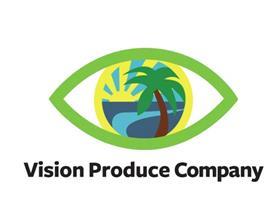 Los Angeles-based Vision Produce has announced the promotion of Dan Lawton to the position of president/managing partner.
According to the company, Lawton will take over the day-to-day operations of the company, with Bill Vogel remaining chairman and CEO.
Lawton has a long history in the fresh produce industry, having started his career with Dole Fresh Fruit Company in 1994, and joining Vision Produce in 1999.
"Dan's deep experience with trade operations, customer service and business relationships makes him the perfect person to lead our company into the next generation," said Vogel.

Lawton added: "I've been with Bill for over twenty years now, mainly because of his great leadership and philosophy on building a successful company. So with the help of a very experienced executive team, sales team and all the other valued employees at Vision Produce Company, I am honuored to continue on with that philosophy and prosper for many years to come."