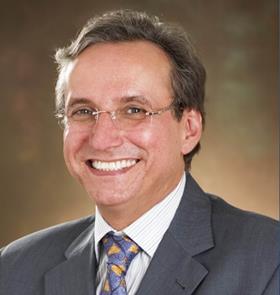 US-based retail group Wal-Mart Stores has announced the appointment of Eduardo Solórzano, president and CEO of Walmart de Mexico, as executive vice-president, president and CEO of Walmart Latin America.
Mr Solórzano will oversee Walmart's operations in Argentina, Brazil, Chile, Costa Rica, El Salvador, Guatemala, Honduras, Mexico, Nicaragua and Puerto Rico.
In addition to his new regional role, Walmart de Mexico said that it had elected Mr Solórzano chairman of its board and that Scot Rank, executive vice president and chief operating officer, has been named as its new president and CEO.
Based in Walmart's Latin American regional office in Miami, Florida, Mr Solórzano will assume his new role on 18 January this year.