Guido Paolucci will oversee the company's people's development agenda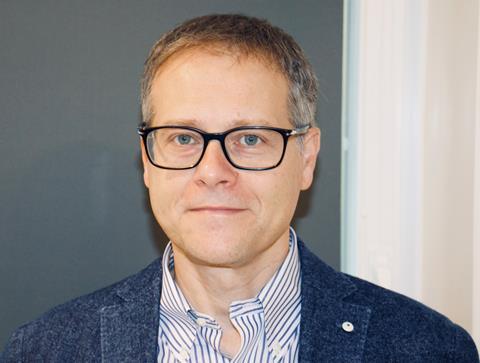 Westfalia Fruit Group has appointed Guido Paolucci as chief people officer effective from 4 January 2023. In his new role he will help deliver key initiatives and group-wide strategies, driving the company's people's development agenda and leading change management activities across the group.
Paolucci previously worked for several global and diverse businesses including Pladis, Philip Morris International and Ericsson Telecommunications, with a focus on equity, inclusion and diversity, talent development and organisational and cultural transformation.
"I am very happy to be joining Westfalia Fruit Group at this point in its journey. Westfalia has a rich heritage of over 70 years, and I am excited to be part of its next chapter. With experience of working with several global organisations and their enriching diversity of cultures, I look forward to working with the Westfalia team to support our ambitious growth strategy," he said.
CEO Alk Brand commented, "As the pioneer in the avocado industry, colleagues are the most important resource we have, Guido and his team are key to driving Westfalia people's development agenda and continue to honour the legacy of our founder, Dr Merensky, to do good".