Studies show avocados can significantly improve gut health and digestive system, says WAO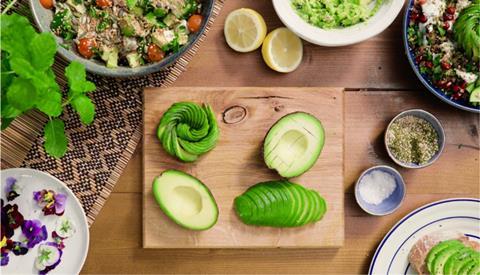 The World Avocado Organization (WAO), whose mission is to drive global avocado consumption by promoting the fruit's health benefits, says the super-food is good for our guts.
Citing new research carried out by the Journal of Nutrition, WAO says avocados have been proven to help promote gut health and aid digestion due to the number of nutrients and antioxidants they contain, as well as their biochemical profile.
Research has also shown that avocados are a great source of fibre and healthy fat to boost gut health and the immune system. They also contain a range of vitamins and minerals, including vitamin C, vitamin E and potassium, which are important for overall gut health.
As well as working to boost avocado consumption in the UK and Europe using the fruit's nutritional credentials, WAO has this year launched a special campaign to debunk the false myths surrounding avocado production's impact on the environment.
Find out more in the next issue of FPJ, when we interview WAO CEO Zac Bard.