High input costs and changing policies could force the 'best farmers in England' out of business, says charity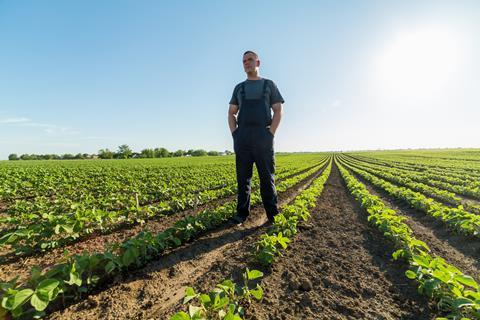 The Farmers Guardian reports that a leading rural charity has warned that a combination of changing agriculture policies and high input costs risk putting the 'best farmers' in England out of business.
Jude McCann, chief executive of the Farming Community Network, said the Government needed to learn lessons from New Zealand, where many farmers died by suicide during the move away from subsidies in the 1980s.
Giving evidence to the Environment, Food and Rural Affairs Select Committee on rural mental health last week, McCann said: "It was interesting to talk to farmers [from New Zealand] who survived over that period.
"I often heard the phrase 'it weeded out the weaker guys', but the reality of it was some of the best business people in the farming communities were also forced out.
"I think it is an important lesson to understand with the current context of changing policies, transition and high input costs. We could potentially lose some of our best farmers and farming families. I think that would be a huge shame for England."
Alicia Chivers, Royal Agricultural Benevolent Institution chief executive, told the committee her charity had found evidence there was a strong link between the mental and physical health of farmers and the financial health of their businesses.
She echoed McCann's comments, warning rising agricultural inflation, coupled with the loss of direct support and the stress of regulatory compliance, would exacerbate farmers' mental health issues.
A UK Government spokesperson said: "We know the turbulence we are seeing in international markets and the shock to input costs is causing anxiety for many farmers. We have set out a package of measures to help with the availability of fertiliser, with details of further support for the industry to be announced shortly.
"Free expert business advice continues to be available through the Future Farming Resilience Fund, and broader mental health services in England are being transformed with an extra £2.3 billion a year by 2023/24 as part of our NHS Long Term Plan."