Speakers announced for the third International Symposium on Carrot and Other Apiaceae in York this October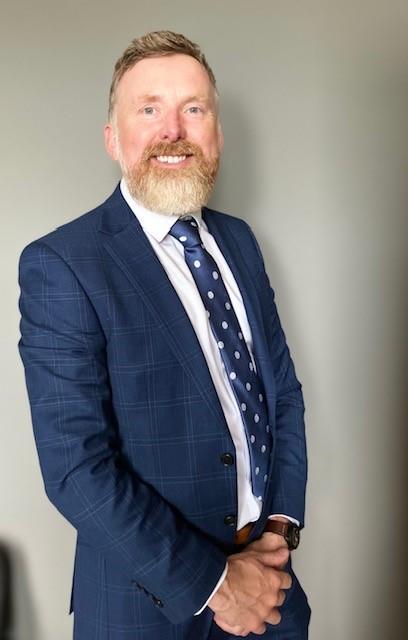 The International Symposium on Carrot and other Apiaceae has published speaker and programme details for its third event held at York racecourse on 2-5 October.
Coordinated by British Growers Ltd and Warwick University, the four-day conference includes various sessions and seminars aimed at showcasing the most recent scientific findings and technological advancements within the carrot and apiaceae community.
With speakers and delegates from across the UK, Europe and wider world attending, it presents a prime networking opportunity for UK growers and researchers, British Growers said.
On day one, delegates will be treated to the inside story of one of the largest UK carrot production facilities by Huntapac's technical director Stephen Shields. He will also review the challenges and opportunities that exist within the UK carrot sector.
Insights into the intricacies of the UK's carrot retail market will be delivered by Joe Shaw-Roberts from Kantar, a leading data and insights company.
The Symposium's Worldwide Production, Marketing & Consumption section will take a global perspective as it addresses carrot marketing and consumption. Daniëlle Bruin, food and value chain manager for Bejo, will lead this discussion.
Additional speakers will explore French carrot production, and will evaluate whether cultivation and processing costs are in balance with retail prices
The Symposium entitled 'a taste of things to come' comprises an afternoon looking at the future of the carrot industry. Thomas Beach founder of Autonomous Agri Solutions Ltd will discuss and explain how automation can be used in a practical and commercially viable way for farmers. Looking at barriers to adoption and real-world applications.
Islam Abdel-Ariz from RSK ADAS Ltd will highlight opportunities for emissions reduction in carrot production and discuss potential paths for carbon offsetting.
Platinum sponsors will give the attendees insight into carrot and parsnip breeding programs, from Floris Marten, Bejo Zadan and Richard Tudor, Elsoms Seeds respectively. These presentations will take into consideration the needs of growers, the processing industry, and the implications of our changing climate.
As well as the fascinating topics being discussed the event will also host a large trade exhibition and allow plenty of networking opportunities. Once the formal proceedings of the Symposium are finished each day the planning committee offer a variety of celebratory dinners at venues held around the historic city of York. Full details of the evening activities can be found and booked via the website.
A key event in the UK's carrot calendar is the annual British Carrot Growers Association Demonstration Day, on Thursday 5 October delegates of the Symposium will visit the event hosted by Huntapac. Carrot and parsnip varieties are being grown in trial plots in the field near York for the delegates to evaluate. The biggest carrot variety event yet, 2023 160 varieties will be showcased, three times more than previous years.
Cavity spot trials, Fungicide trials and Insecticide trials are just a few of trial plots that will be available to view and evaluate on the day. Biocore Agri, BASF, Bayer CropScience and Agronomy Connection are putting forward their products for the trials and the results are sure to spark some interest from attendees.