Members of retail cooperative Central Co-op will benefit from reduced food prices on over 100 products until Easter
Retail cooperative Central Co-op has extended its member prices to include over 100 items, including fresh produce, in a bid to reinforce its commitment to member savings.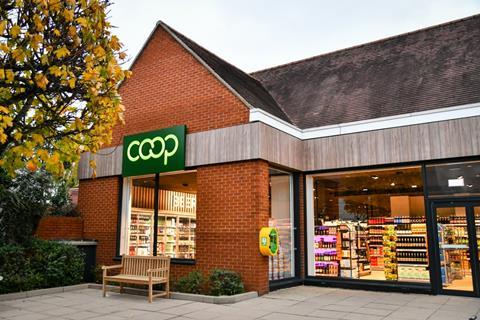 These member prices will be locked until Easter, the retailer said, ensuring members can enjoy savings as the cost-of-living crisis continues.
Chief commercial officer, Andy Peake, said: "We're always looking for ways to give back to our members. These offers on a variety of products are part of our aim to support members in our communities this winter and beyond. We're pleased to be able to lock these prices when they are needed the most, as we wouldn't be where we are today without the support of our Members."
He said members can feed a family of six with a Sunday roast dinner for £8.35, since whole chickens, gravy granules, Yorkshire puddings, carrots, potatoes and broccoli are all reduced as a part of the member discounts.
Discounts are available to all Central Co-op members.
Central Co-op is one of the largest independent retail co-operative societies in the UK, with a heritage stretching back over 175 years and interests in food, funeral, floral and property investment.
Owned by hundreds of thousands of members, its 7,700 colleagues serve customers across 440 plus trading sites in 19 counties in the East and West Midlands, Yorkshire, Suffolk, Norfolk, Bedfordshire, Cambridgeshire, Oxfordshire, Gloucestershire and Wiltshire.