Government reiterates support for gene editing and says Genetic Technology Bill will remove barriers to research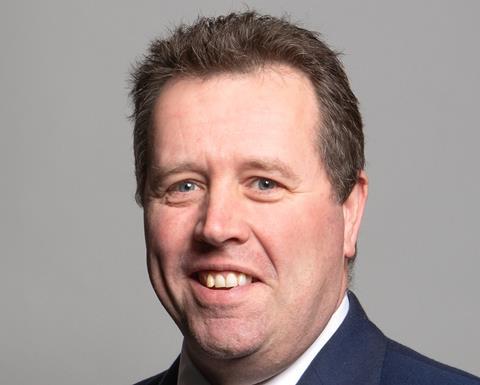 Farming minister Mark Spencer has indicated that genetically engineered foods will not need to be specially labelled in supermarkets because the science simply speeds up the natural process.
Speaking at the Oxford Farming Conference, Mark Spencer said Britain needed to stay "at the forefront" of genetically engineered (GE) crops, adding that this would have a "huge positive impact" on food security.
Asked whether such products should be labelled as genetically engineered in supermarkets, he said "we're not going to go down that route".
"Our Farming Innovation Programme already has over 150 projects underway, and we will be investing £270 million in research and innovation that will boost productivity and enhance the environment," he outlined.
"The Gene Technology Bill currently going through Parliament will allow us to remove unnecessary barriers to research into new gene editing technology so we can develop new traits more precisely and more efficiently than traditional breeding techniques.
"The potential benefits are huge: resistance to drought, pests and disease, lower costs, more nutritious food and lower environmental impact will of course be some of the benefits we hope to achieve."
A recent study from the Institute of Economic Affairs (IEA) gave further support for GE crops, backing a proposal to relax restrictions on gene editing technology to improve crop yields and boost disease resistance.
The IEA report gave its support to the government's proposed Genetic Technology Bill, which aims to update the regulatory framework for precision-bred plants and animals developed using techniques such as gene editing.
The think tank also advised the government to go further than current reforms and embrace genetic modification.