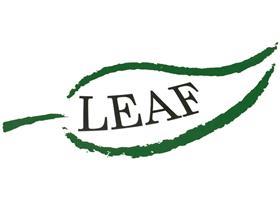 Leading sustainable farming organisation LEAF is searching for a business relationships coordinator to work from its base at Stoneleigh Park in Kenilworth.
Working with the director of business development,the successful applicant "willbuild strong relationships, and proactively drive and deliver efficient, superior customer support that fulfils LEAF's commitments to its partners and their associated projects", LEAF said.
They will act asfirst point of support for customers and partners, helping with their enquiries and working closely with other internal departments "to ensure the delivery of a fully integrated cross-functional customer experience that delivers projects and tasks on time, every time".
This is a full-time position with a salary of around £22,000-£25,000, depending on experience. The successful applicant can start immediately.
Further enquiries and applications, including a CV and supporting letter, should be sent toenquiries@leafuk.org. The deadline is 30 July 2021.