The global consumer and retail measurement company has appointed Emilie Darolles as western European managing director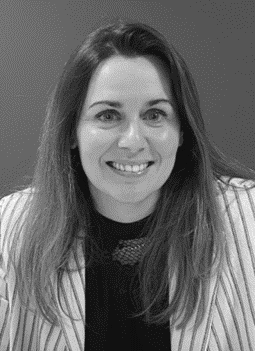 NielsenIQ, a global consumer intelligence company, has announced the appointment of Emilie Darolles as managing director of western Europe and international global clients.
In this role, Darolles will guide market and commercial leaders, overseeing business operations, and working with manufacturers, retailers, and emerging brands and retailers to develop and implement tailored solutions that drive NielsenIQ's growth strategy and market leadership in the region.
Darolles brings a wealth of knowledge with more than 20 years of experience across information services and market research industry, NielsenIQ said.
"I am pleased to announce Emilie's appointment; her expertise and track record of success make her the ideal leader to drive our business forward in Western Europe. I am confident that her passion for delivering meaningful insights and impactful solutions will benefit our clients and contribute to the growth of our business," said Tracey Massey, chief operating officer of NielsenIQ.
Darolles has held several senior positions throughout her career, including global FMCG clients group leader at NielsenIQ, global client business partner, and sales operations lead markets across Asia and Europe. She is based in France and reports to Massey.
"I am excited to take this new role and to lead the western European teams," said Darolles. "I am passionate about helping clients succeed, and I look forward to working with the talented people at NielsenIQ in Western Europe to deliver innovative solutions that drive results. It is an exciting time to be in the market research industry, and I am eager to contribute to the growth of NielsenIQ in the region."
NielsenIQ, a global information services company in consumer and retail measurement, has operations in 90+ markets, covering more than 90 per cent of the world's population.