Fresh fruit and vegetable supplier Reynolds announces investment partnership with Select Butchery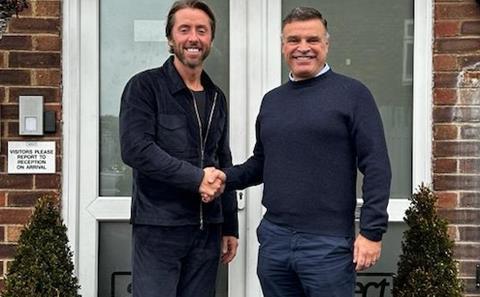 Reynolds, a leading independent UK fresh fruit and vegetable supplier, has joined forces with Select Butchery, a prominent meat and poultry supplier to the catering industry, as part of its strategy to become a one-stop food-shop for its foodservice customers.
The new arrangement will see Reynolds strengthen its meat capabilities via the Select Butchery team, but the two businesses will continue to operate from their respective sites in Waltham Cross and Hainault, less than 11 miles apart.
Tony Reynolds, Reynolds founder and managing director, said: "Both Reynolds and Select Butchery share similar family values and take enormous pride in their product. I've no doubt we have a great future together.
"This new partnership reinforces Reynolds' ambition of becoming the UK's go-to-solution for all types of fresh food."
Reynolds is a leading independent distributor of fresh fruit, vegetables, dairy and cheese to the foodservice industry.