Fruit and veg supplier raises £4.8m to secure purchase of UK prepared produce business
Hull-headquartered global produce supplier Tuber Group has secured £4.8m in funding to support its acquisition of UK fresh ingredients supplier MyFresh.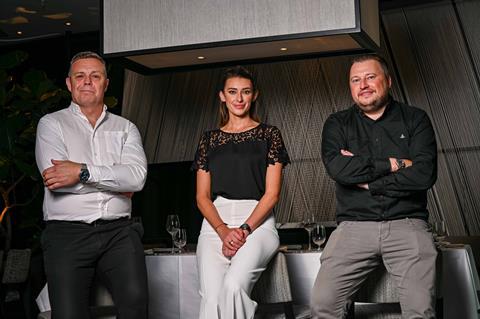 Tuber Group trades globally across a wide range of commodities including fresh and frozen produce to B2B and retail clients. Its latest acquisition, MyFresh, is a leading UK ingredients-focused, prepared fresh produce business.
Reach Commercial Finance secured three different funding solutions worth £4.8 million for the group to help secure the purchase, which was scheduled for completion last April but delayed due to "complications" until September.
Steve Humphrey, managing director of Tuber Group, said: "The acquisition of MyFresh was significant to our business due to its established presence in the vegetable processing industry. We are, as always, pleased with Reach's support and look forward to working with them on future deals."
Harriet Gibbs, business development director for Reward Finance Group, added: "Being able to finance an acquisition of this scale demonstrates the speed, flexibility and size of our lending facility and is a significant milestone for the Tuber Group. It is hugely satisfying to see that we've played a pivotal role in helping the Hull-based company acquire a leading player in the fresh produce market that will pave the way to accelerating its future business growth."