New drink featuring YOOM cocktail tomatoes is now on sale across more than 350 More Yogurt stores in China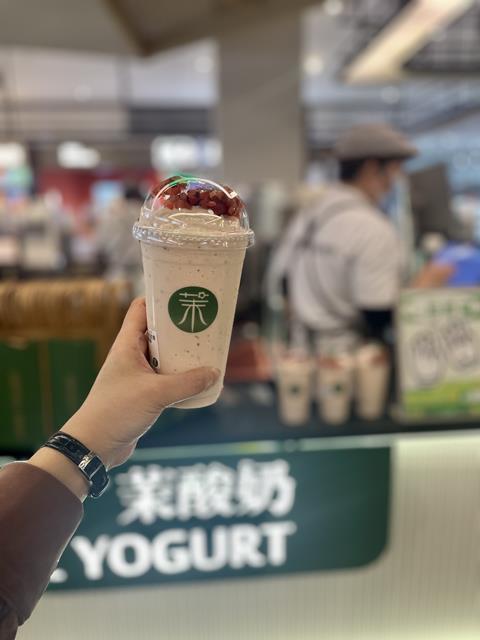 China's yogurt drink chain More Yogurt released a brand new yogurt smoothie drink with YOOM cocktail tomatoes as a key ingredient on 14 December, gaining instant positive feedback from consumers across its 350 stores nationwide.
As China's tea and beverage market becomes more competitive, and consumers more health-conscious, leading players in the field are increasingly finding ingredient inspirations from specialty produce that is high quality, exclusive or unique. YOOM cocktail tomatoes, which the Syngenta Group took 15 years to develop, have all three qualities.
"YOOM has a unique flavour and nutritional composition, which gives our yogurt smoothie the aroma of tomatoes and a light texture. Its signature purple skin and the star pattern at the base also fit the visual language of Christmas perfectly," said Gu Hao, More Yogurt chief executive. "It's a topical drink."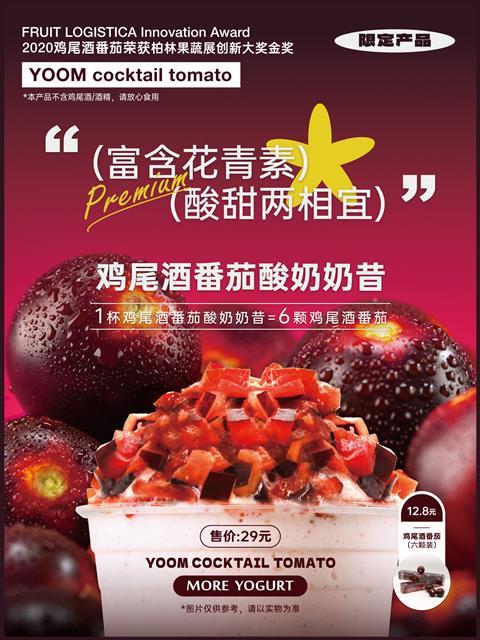 The production of YOOM cocktail tomatoes is "licensed planting" in China by Syngenta Group China's Modern Agriculture Platform and Digital business unit Cash Crop team (MAP Cash Crop).
The variety is one of the key specialty items of produce promoted by MAP Cash Crop in recent years.
Since its grand launch event in August 2021, MAP Cash Crop has showcased YOOM at two subsequent editions of the China International Import Expo (CIIE).
The fruit has also gained the approval of Disney and became the only fresh tomato product to be licensed with the Disney brand.
YOOM was also a sponsor of the 2022 Shanghai International Marathon, and provided the runners with much needed energy boost, further proving its nutritional value.
MAP believes fruit and vegetables and the beverage industry are "a match made in heaven".
"In the foreseeable future, differentiation in product development will be a core competency for the beverage industry. There will be more and more crossovers between drinks and specialty produce," said Zhang Zhao, MAP Cash Crop general manager.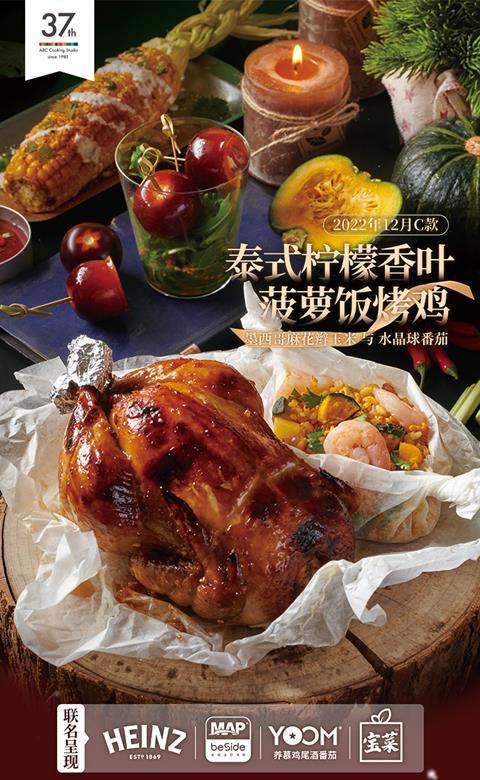 "Utilising the varietal resources of Syngenta globally, MAP will continue to bring out unique fruit and vegetables for the beverage industry and contribute to its competitiveness."
As the China market enters the holiday sales period, MAP Cash Crop will have more marketing moves to promote its licensed-planting produce. From the end of November 2022 to January 2023, MAP Cash Crop will work with cooking school chain ABC Cooking Studio and run a special cooking class programme for the Christmas season. The recipes will feature MAP's YOOM cocktail tomatoes, Cupola sweet corn and Poli pumpkins.
Students of this programme onsite at ABC's 19 schools nationwide can scan the MAP beSide's whole-process quality control tracing QR codes to learn more about these products.
Zhang said MAP Cash Crop will continue to develop its production licensing business and bring more produce that is unique and delicious to the consumers.
For cooperation and employment opportunities, please contact:
Lin Yongshun
MAP cash crop director
+8613864801098