Tariff reductions applied as trade agreement enters force
Australian horticultural exporters will benefit from tariff reductions under the Australia-India Economic Cooperation and Trade Agreement (ECTA).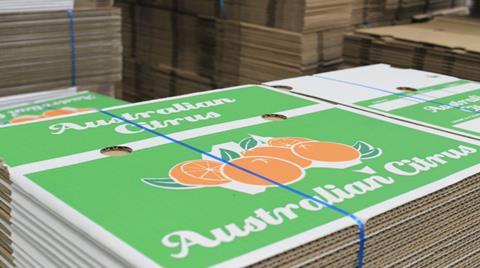 The agreement entered into force on 29 December (2022), bringing an immediate round of tariff reductions, followed by another round on 1 January (2023).
Macadamia nuts, avocados and berries were among the products to have their tariff rates lowered under the agreement. Tariffs on these products will be phased down to zero within six years, according to a release issued by Australian minister for trade and tourism, Don Farrell.
The tariff on Australian oranges and mandarins has dropped from 30 per cent to 15 per cent. This reduction applies to the first 13,700 tonnes shipped annually. The Australian government will manage the tariff-reduced quota system, according to AgNet Media.
The trade agreement will also support Australia's workforce needs, with an additional 1,000 work and holiday programme places being made available to young Indian travellers.
India is Australia's sixth-largest trading partner and its fourth-largest export market.
"Australia and India are natural trading partners – this agreement will unlock the enormous potential in our trading relationship," Farrell explained.