Heavy rains in the northeast and drought in the south affected fruit production in 2022
Challenging climatic conditions in the northeast and south of Brazil hit fruit exports in 2022, according to national fruit association Abrafrutas.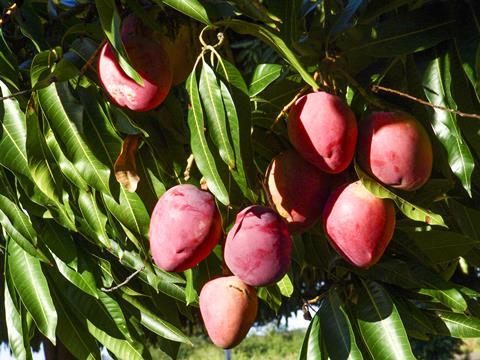 Its president, Guilherme Coelho, said shipments fell by 12 per cent in value and 15 per cent in volume between January and September compared to the year-earlier period.
This was mainly due to heavy rains in the northeast region, which accounts for around 70 per cent of the country's fruit exports, and the drought in the south of Brazil.
Rising freight and input costs – exacerbated by Russia's invasion of Ukraine – also hit the sector.
Despite these challenges, Coelho said the consolidated figures, due to be released later this month, are expected to show that the total value of exports should be close to the US$1.6bn obtained in 2021.
"We are very excited about 2023, with the prospect of exporting grapes to China, lemons and avocados to the US, apples to Thailand. The export market for Brazilian fruit is very active," he said.