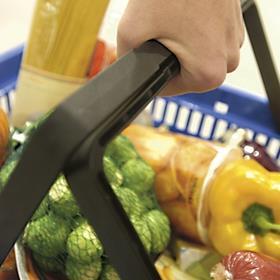 Netherlands-based retailer Ahold has revealed positive results for the first quarter of 2008, with operating income jumping €23m to €336m during the period. Year-on-year net sales for the group fell 1.3 per cent to €7.5bn, although at constant exchange rates sales grew by 6.8 per cent.

Income from continuing operations stood at €221m, the group said, which represented an increase of €65m on last year's Q1 figure. Net income for the period increased by €20m to €261m, including income from US Foodservice.

Ahold chief executive officer John Rishton welcomed the results: "We are pleased with the overall first quarter results that reflect continued good progress with our strategy for profitable growth."

In Europe, Albert Heijn saw year-on-year sales jump 13.5 per cent to €2.7bn during the first quarter, with operating income pegged at €189m, an increase of €39m compared with 2007. "Albert Heijn produced impressive results for the quarter," said Mr Rishton, who pointed out that Schuitema is now classified as a discontinued operation following its sale to CVC Capital Partners.

Sales at the group's Albert/Hypernova operation in the Czech Republic and Slovakia also increased, rising 18 per cent to €512m, while operating profits fell to €1m from €5m during the same period last year.