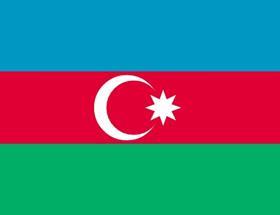 This week's abnormally cold temperatures and snowfall have taken Azerbaijan's fruit and vegetable growers by surprise, according to a report from Azernews.
According to Murtuzali Hajiyev of the ministry of agriculture, various fruits have been affected, particularly in northern and western regions of the country.
'Wind and snow almost killed the growing fruits, especially stonefruit and berry crops, many of which have already flourished,' he said. 'We have started our consultations with farmers and encouraged them to take additional agronomic measures which will restore the production of these fruits.'
On the other hand, the country's first vegetables of the season are not expected to arrive until the end of April and start of May and have therefore been unaffected, Hajiyev revealed.
In fact, he suggested that the current wet conditions may even have a positive effect on the growth of such items.