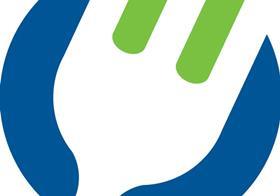 Iceland-based chilled and prepared food group Bakkavör has turned in a profit of US$8.2m (€6.4m) for the first quarter of 2013, bouncing back from a loss of €1.8m in the same period last year.
Operating profit increased 13.6 per cent to €13.8m while net sales grew slightly by 1.2 per cent to €465m, just-food reported.
'The group delivered encouraging sales growth in the quarter with our balanced and broad product portfolio enabling us to manage the well-publicised challenges faced by the whole industry from both food contamination and poor weather in the UK,' noted CEO Agust Gudmundsson.