Company's vegetable seeds business closes the acquisition of melon breeding company ASL
BASF's vegetable seed business has announced that it completed the acquisition of melon breeding company ASL on 1 January.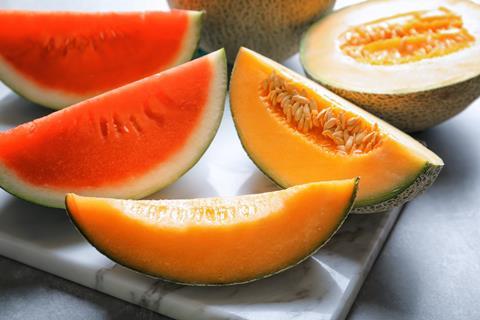 According to BASF, the move strengthens its market position in the melon seed market and expands its breeding and seed production in France.
The two companies had already been working together successfully for more than three decades, the group noted.
The transaction with the privately-owned French company, based near Avignon, covers all the aspects of ASL's current business, including seed production, intellectual property rights, germplasm, research and development facilities as well as staff.
BASF said that the acquisition would allow it to continue to develop new innovative concepts of healthy and tasty melons, which would contribute to consumers' loyalty to its partners in the value chain.
"The acquisition of ASL strengthens our market position and creates new opportunities for growth of our hybrid melon seed portfolio marketed under the Nunhems brand," said Maximilian Becker, senior vice-president of BASF's vegetable seeds business.
"With the expertise and knowledge of the colleagues joining, we will be able to offer a broader and more innovative melon pipeline to our value chain partners and consumers."
ASL specialises in orange flesh type melons such as the Cantaloup and Charentais types, including the successful varieties Magenta, Red Falcon, Torum, Bernini and the Golden Cantaloup, covering the major markets around the world.
The seed production and breeding facilities near Avignon will be integrated into BASF's existing network of 23 breeding stations for vegetable seeds worldwide, creating the first R&D location for breeding and screening in France.
Financial details of the transaction were not disclosed.